[Extraordinary SCPG Annual Meeting Chapter 1: Able Leaders Take the Initiative] Day and Night, Spirited 2016
News of Other Regions Publisher:  Date :2016-02-01
The golden year of Sheep has gone and the golden year of Monkey is coming. Time goes by with another season of snow. It is the time of the romantic New Year!
On the afternoon of Jan. 22nd, 2016, SCPG's 2016 New Year Return Dinner themed with Paying Tribute to SCPG • More than What You Can See was grandly held in Sea World Banquet Hall of Shekou Hilton in Shenzhen. SCPG executives, employees from all projects, always-supporting shareholder representatives and guests from all parties of the society attended this dinner and spent a joyful and unforgettable evening with SCPG people. During the annual meeting, the unique arm-shaking lottery, Wechat 30-second lottery, annual meeting hosting right handover and various other unexpected programs made all participants exited.
This is the 12th Anniversary of SCPG and the Group aimed even higher. In the annual meeting, Mr. Leo Ding delivered speech paying tribute and conveying the most sincere greetings to SCPG employees and their families
Mr. Zhu also made a meaningful speech thanking all SCPG employees for their hard work in the past year. The leaders' speeches were full of emotion and motivation, pushing forward the 2016 work into a new level.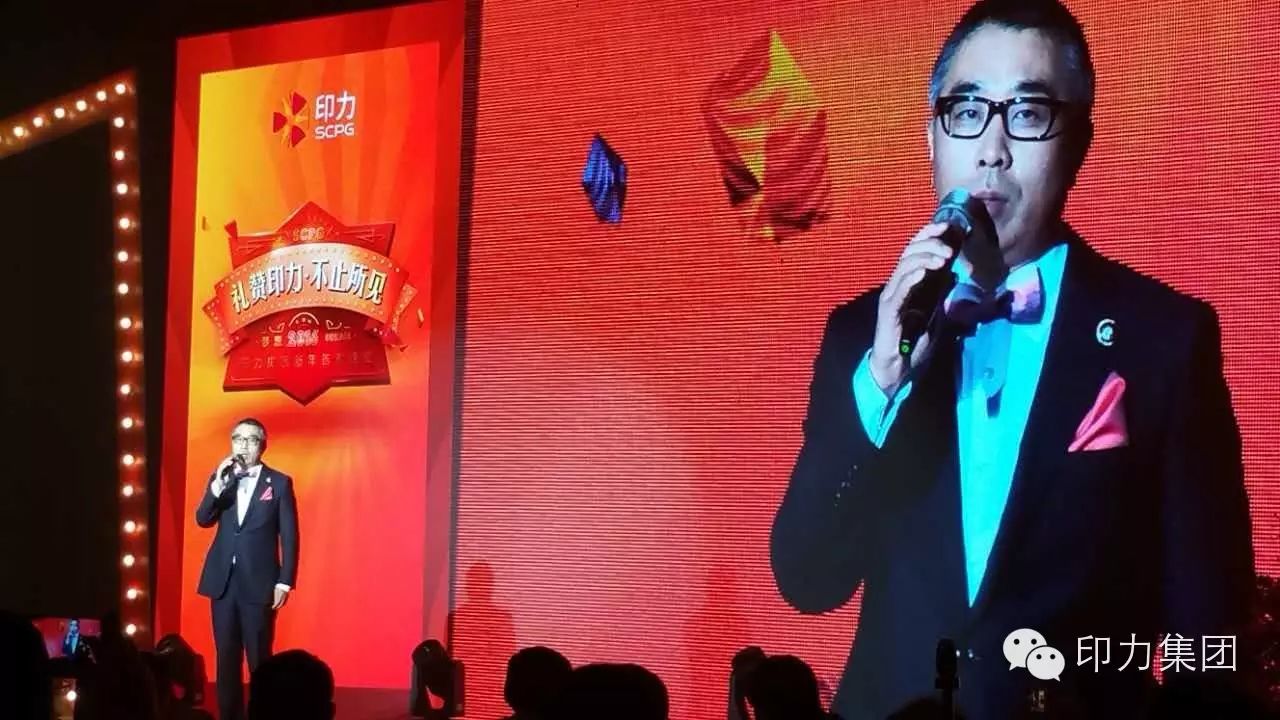 10-year Anniversary employee video is touching
Mr. Leo Ding delivers gratitude speech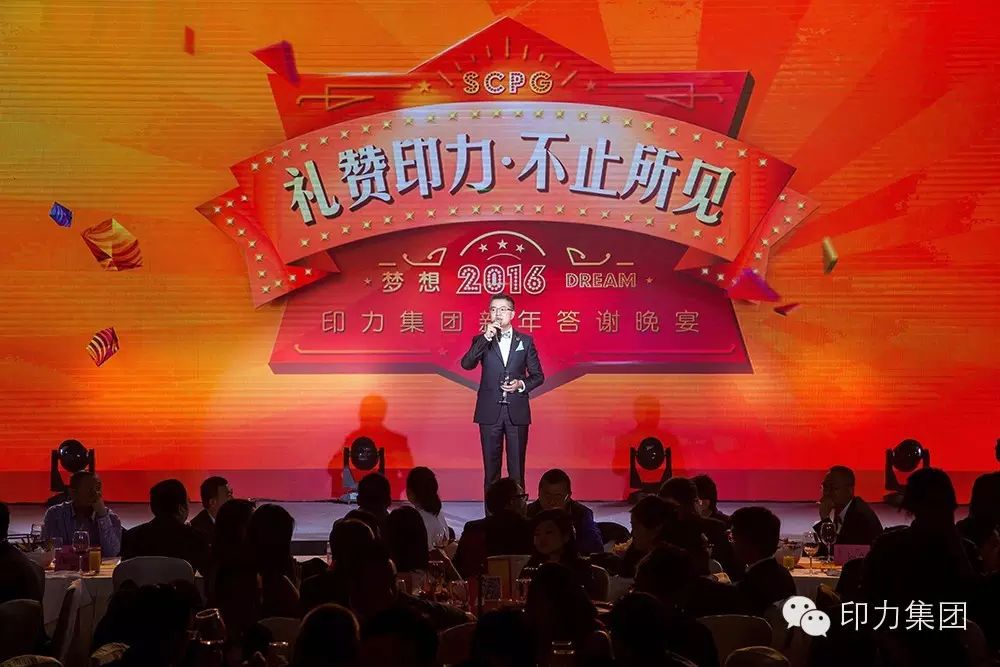 Mr. Zhu's passionate speech for toasting