The host team of five is quite high-level with a foreign Uncle Robert.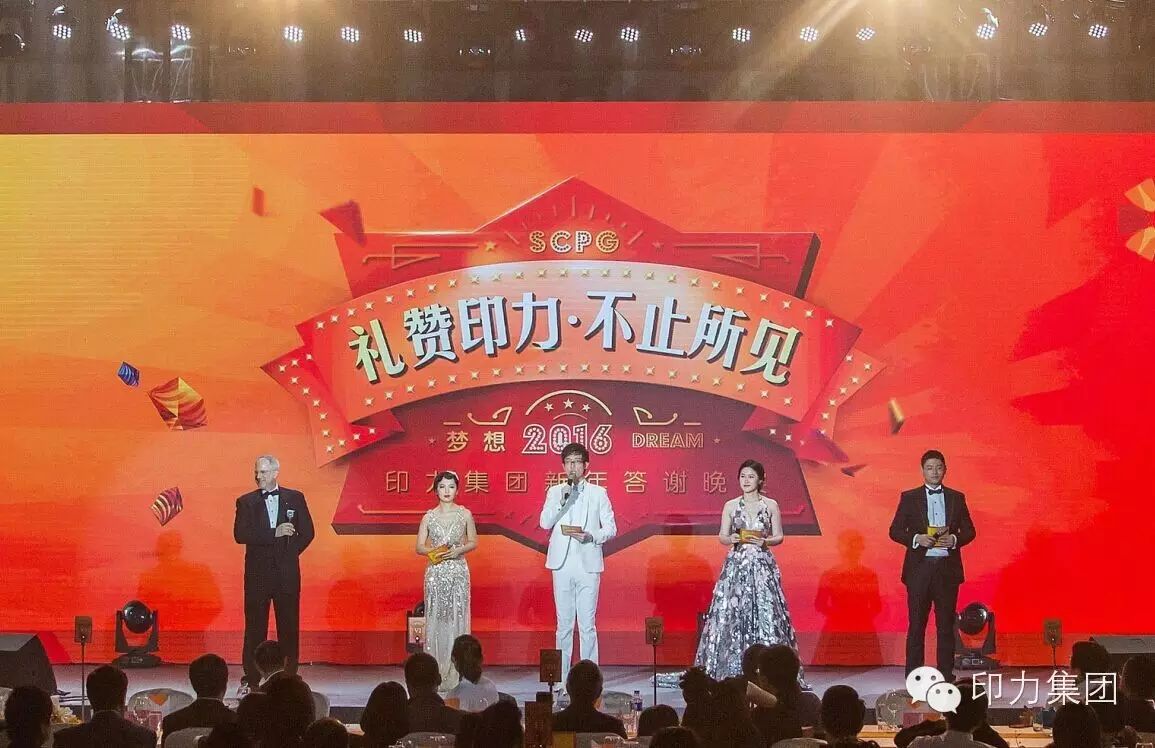 The programs are excellent with round and round of highlights. The opening waltz dance set the stage on fire. (Voice-over: in addition to the professionalism of this waltz performance, a more important point is that all performers are company executives. President Ding led all Execution Committee members and they prepare it for long time. It is said that President Ding even practices the dancing steps at home.)
Stage play "Charming Night Shanghai" shows our nostalgia to 2015;
Innovative video with dancing mix of western cowboy dance + Elvis Presley style dance + Korea-style hot dance show passionate and excited emotion of employees;
Innovative edited chorus "Blackstone Loves Leo Ding" is simple and sincere. All Blackstone colleagues on stage are staring on this respectable person from distance;
KTV by one hundred people with song mix really created happy atmosphere for every employee. Audience also echo with it and use their flashlight on mobile to dance with it; especially the song I Came over the Ocean to See You makes a stir. It is presented by Mr. Wang, Executive Director of Blackstone and Mr. Ding from Funding Department. When the KTV performance comes to its end, the song of True Hero comes from the crowd. It is Mr. Zhu! He put emotion in the singing while looking at the familiar faces of employees who return with sound applauses.
The all programs are arranged in harmony with enough laughing points. Many guests said that it could be compared with Hunan TV's annual celebration. Words are not enough to describe the let's look at the photos!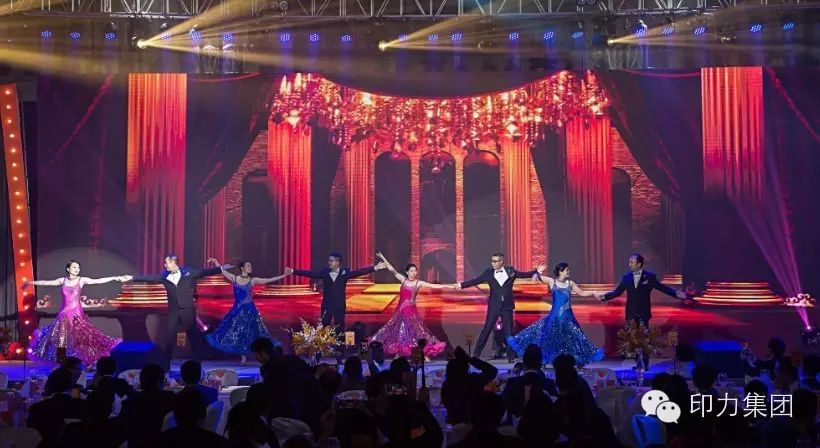 Group executives bring elegant and powerful waltz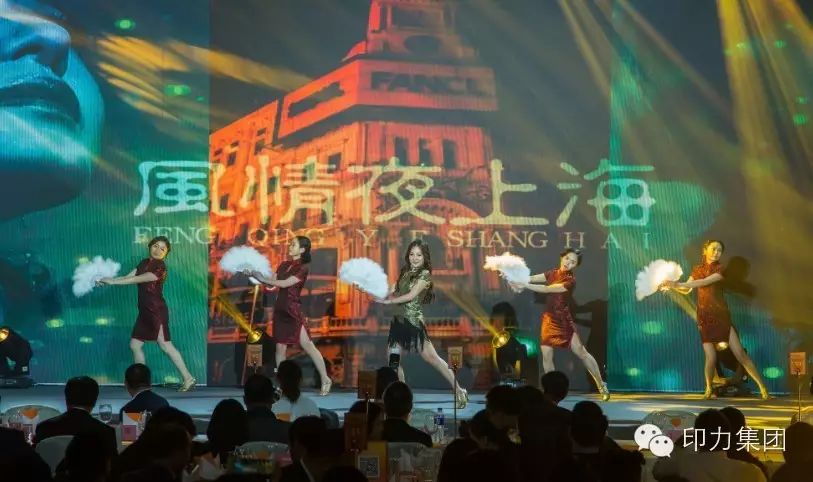 Going back to the 1950s:

Stage play "Charming Night Shanghai"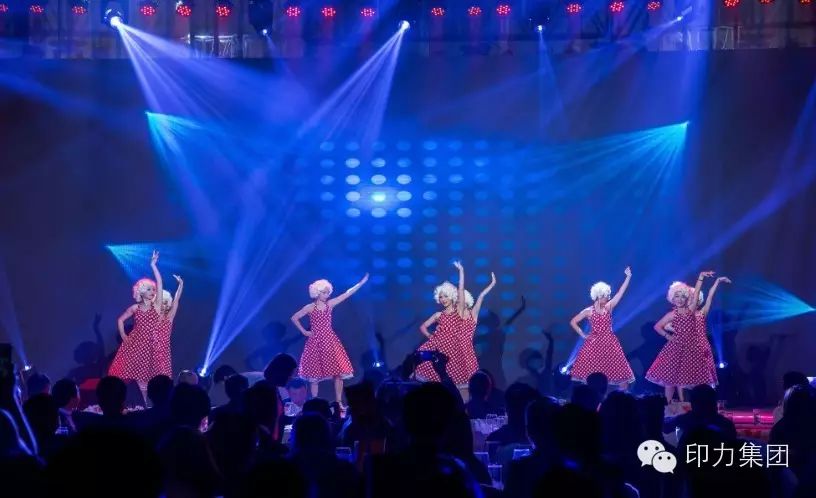 Clothing-changing dance: Modern Pretty Lady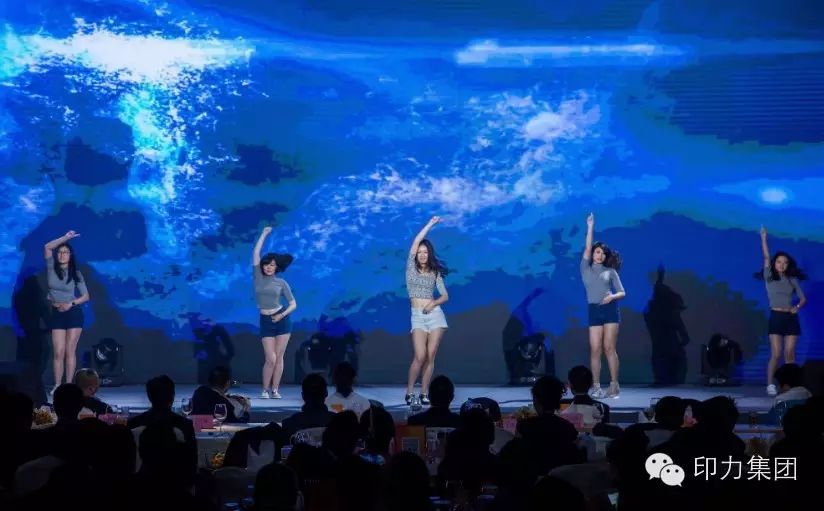 Time-travel play: Journey to the West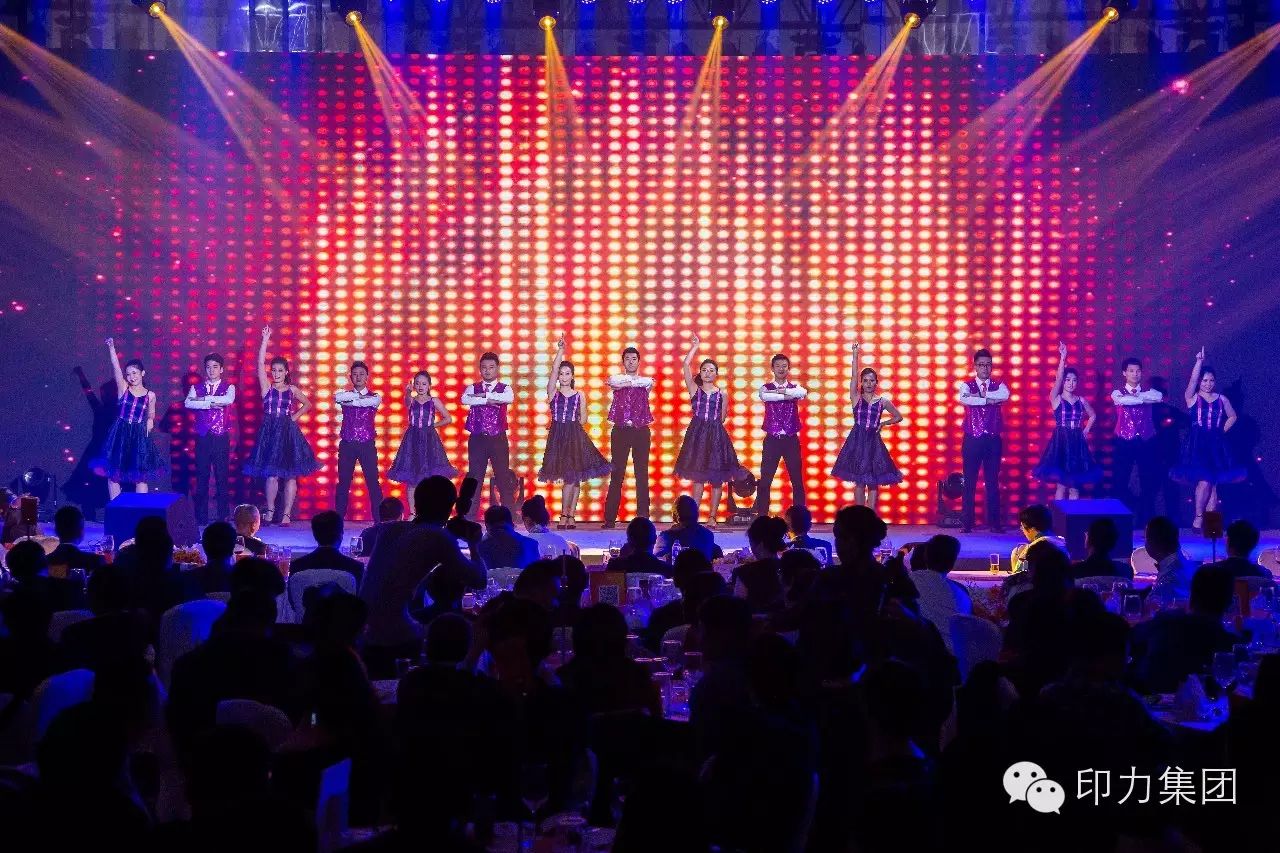 Graceful and attractive Broadway Dance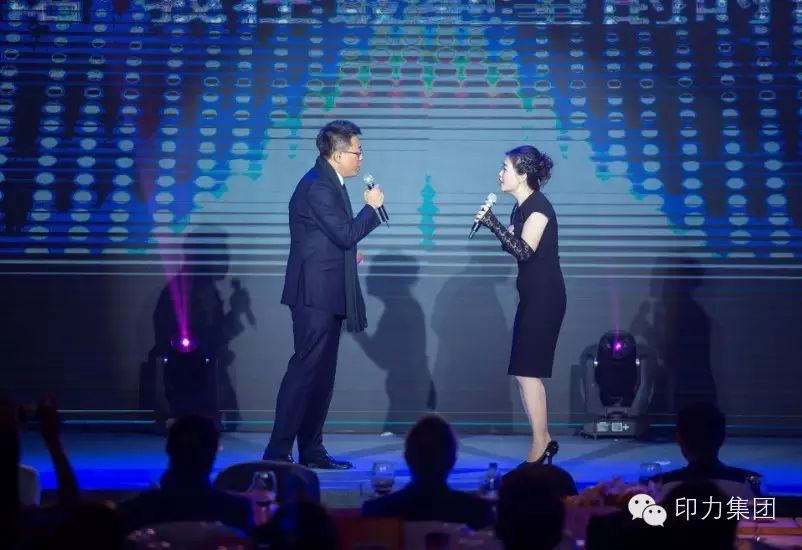 Emotional antiphonal singing I Came over the Ocean to See You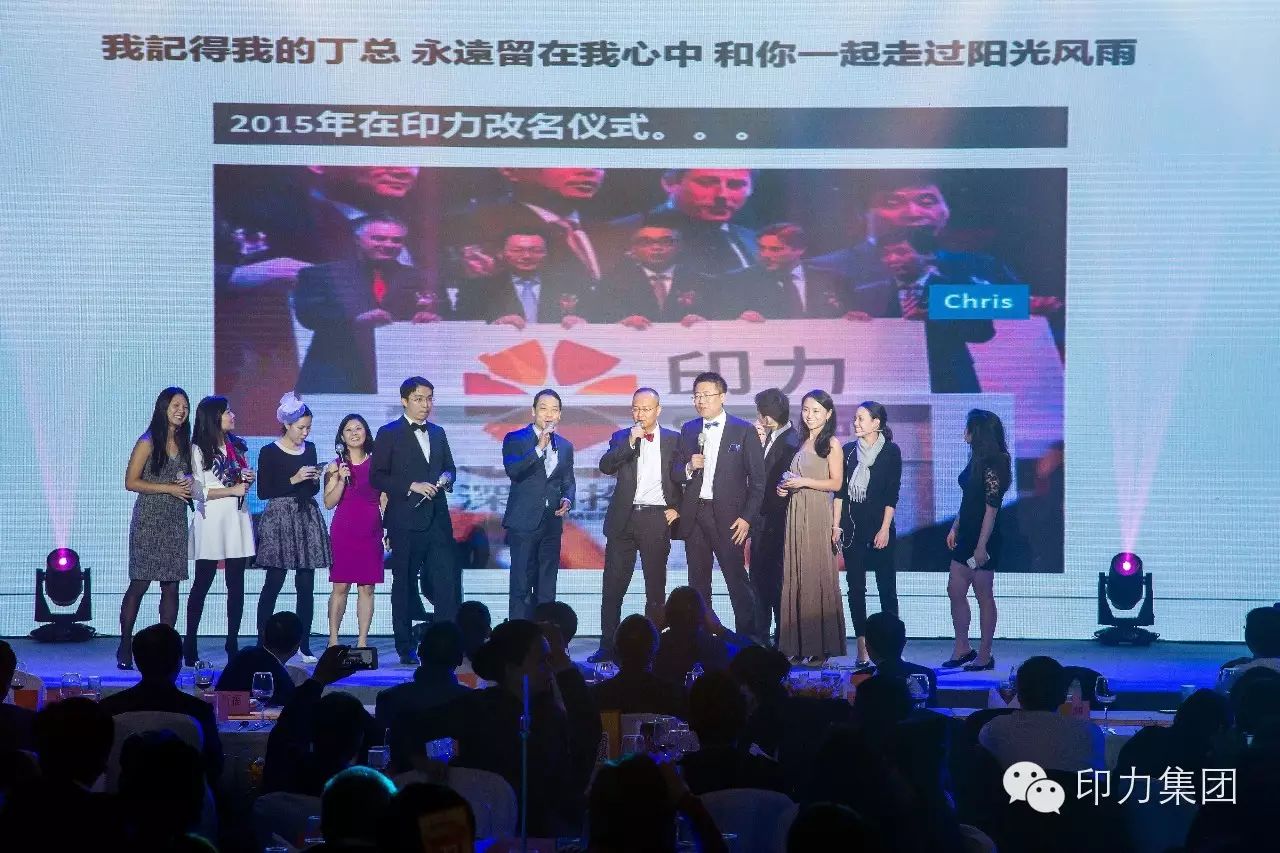 Blackstone chorus "Blackstone Loves Leo Ding"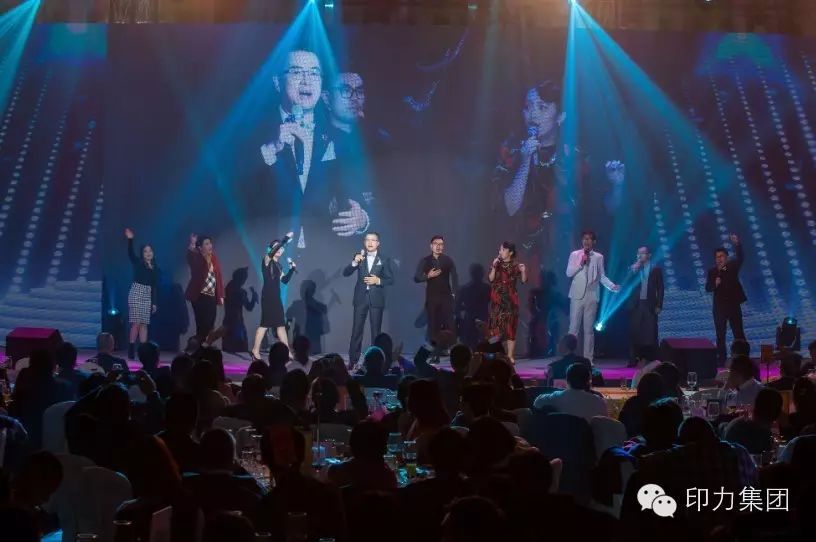 One Hundred People KTV Session

True Hero sang by Mr. Zhu

SCPG's Voices sing together, powerful and magnificent!