Cool annual meeting Chapter 4: unique lottery and sword handover
News of Other Regions Publisher:  Date :2016-02-01
Lottery is always catching most people's eyes. Continuous 7 rounds of lottery give all audience enough excitement.
The rewards are quite attractive. There are 10,000 RMB travelling fund, fashionable and high profile drone, e-book reader, sports watch, Noise-cancelling headphone and mysterious Board Chair award – paid annual leave + Board Chair signature + bear hug (it is really bear hug)
The lottery is also beyond ordinary. It is done by "arm-shaking" and "Wechat shaking". Participants first scan the QR code and then shark their mobiles. The one who shakes the hardest in 30 seconds wins. This new form of lottery makes a stir on-site.
Lottery session:

Arm shaking + Wechat shaking excite the audience
The last but the most important session before the banquet is the hosting right handover ceremony. Ritual people first present the "Hosting Sword" to Mr. Lin, representative of Capital Company. Mr. Lin then passes it to Mr. Leo Ding and then to Mr. Zhang Xuedong from Northern China region company. This handover process means that the hosting sword is the absolute power.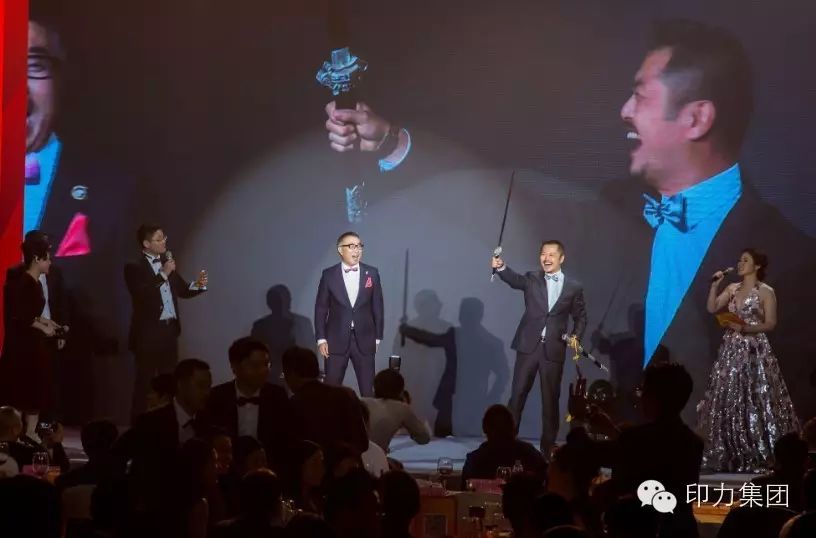 Unique Hosting Sword Handover Ceremony
"The best moments are kept permanently in photos. There are more excellent sidelights!"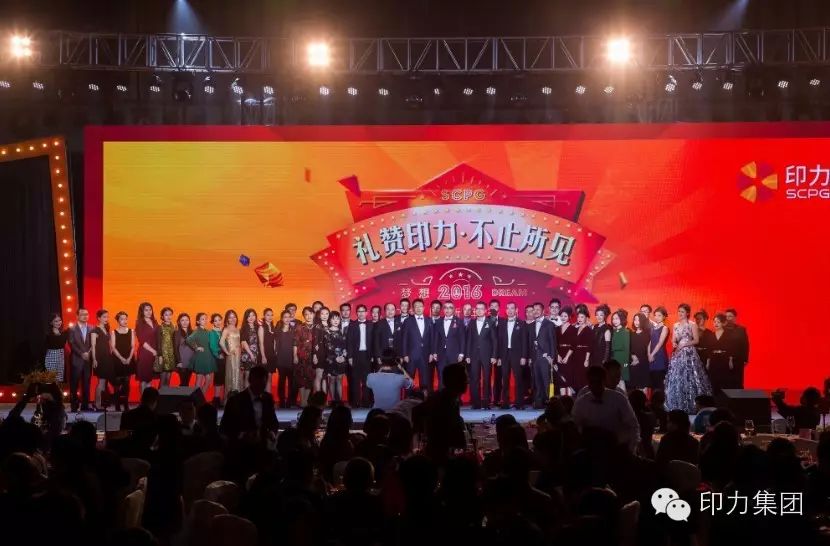 Group photo to welcome the 2016 golden year of Money
Seeking so many times in Baxing area, and this time you follow your heart

It is the time when cricket is phasing out while monkey is prospering

In autumn, wild goose cannot fly across Jianmen area and Baogu's night hears many cloth cleaning sounds

Since the ancient time, roads to the west and south areas have been difficult to go through




We have bear yesterday's achievement in our minds

No matter tomorrow is difficult or promising,

We stay as the same

Showing full spirit and constant passion.




The extraordinary SCPG annual meeting has come to the end!