Huiyang IN Harbor Official Wechat Account Article
News of Other Regions Publisher:  Date :2016-02-05
What I can say to praise you! My most beautiful Huiyang IN Harbor!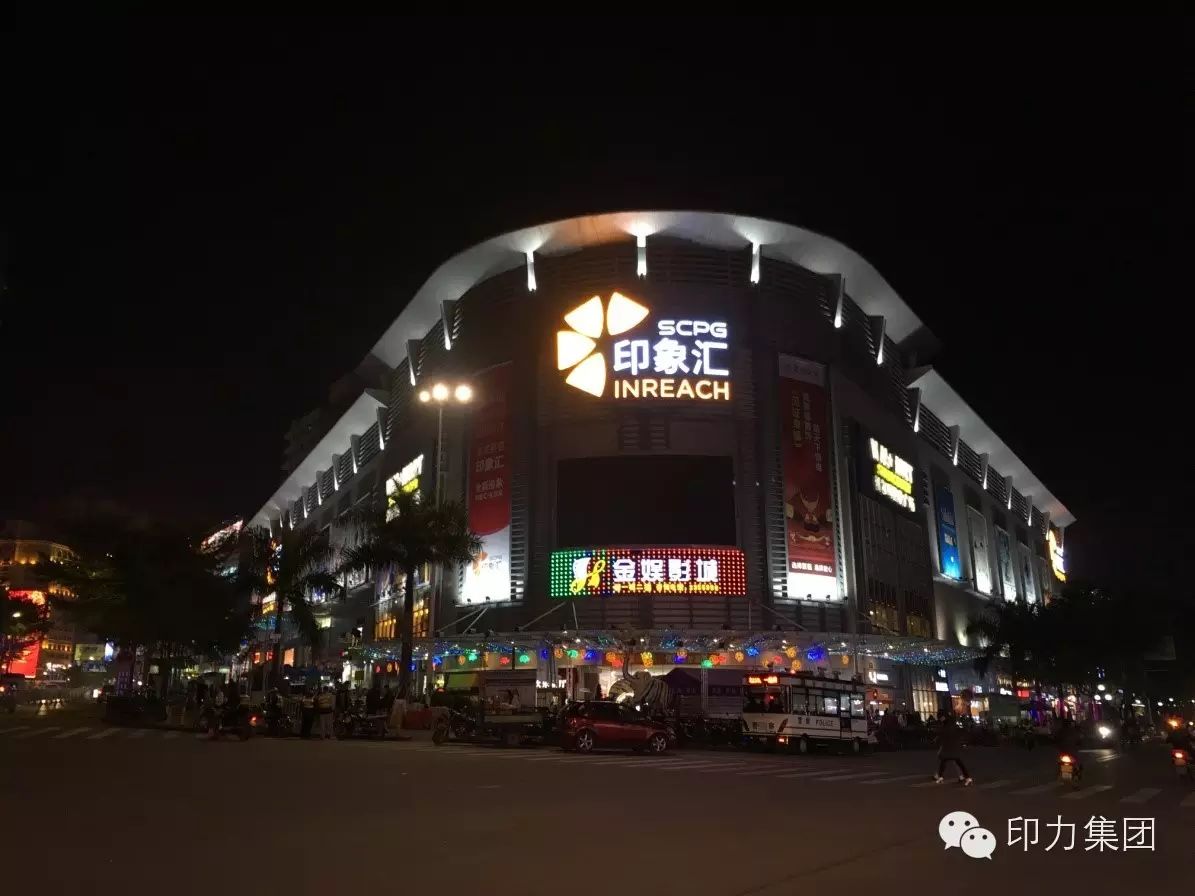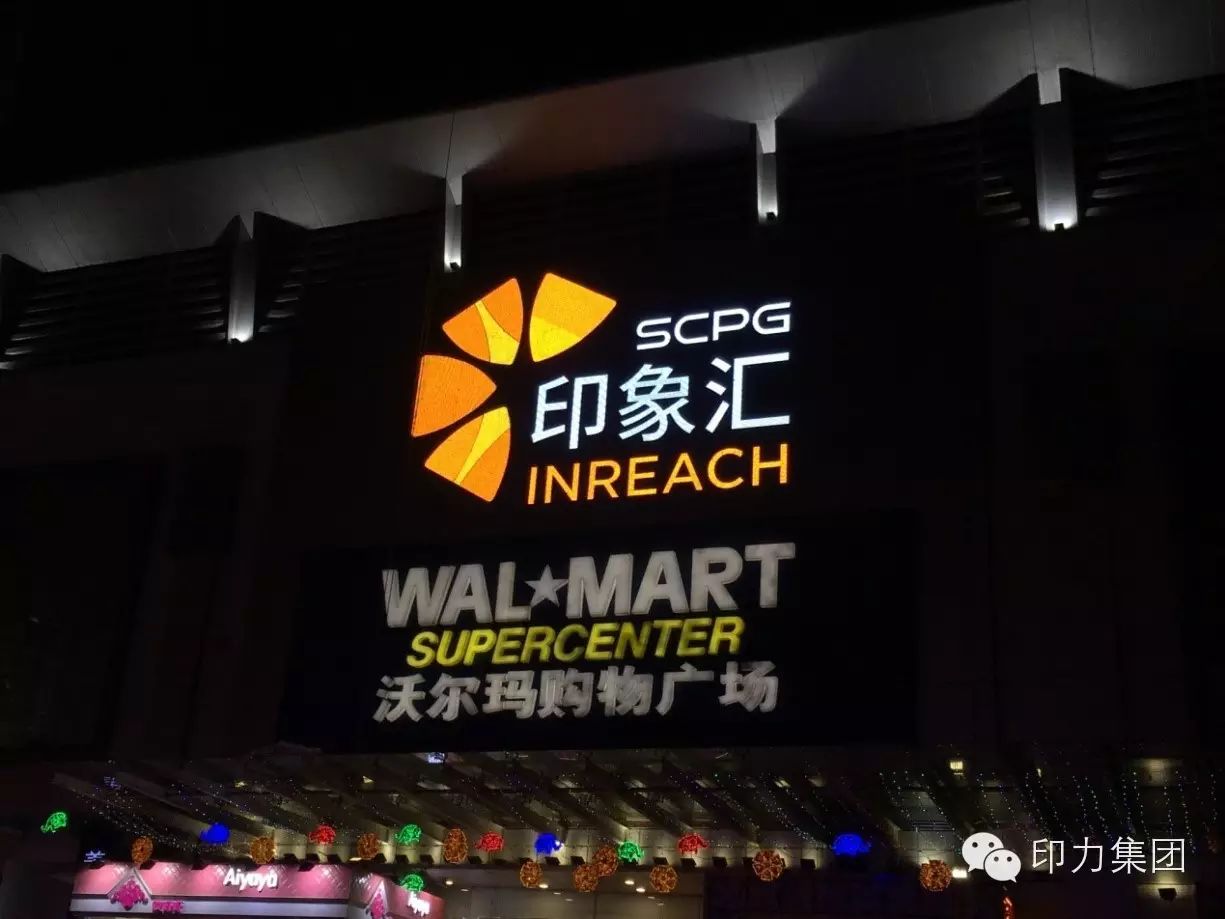 With the coming of Spring Festival, in addition to the new look in new year, Huiyang IN Harbor creates stronger and stronger holiday atmosphere.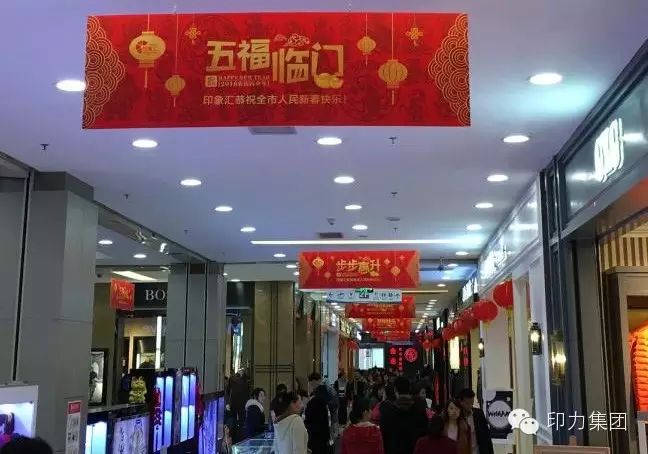 It is like the spring freeze coming suddenly that thousands of peach trees blossoms! Numerous peach flowers blossom passionately in Huiyang IN Harbor! It brings the first luck omen of Spring Festival to Huiyang people.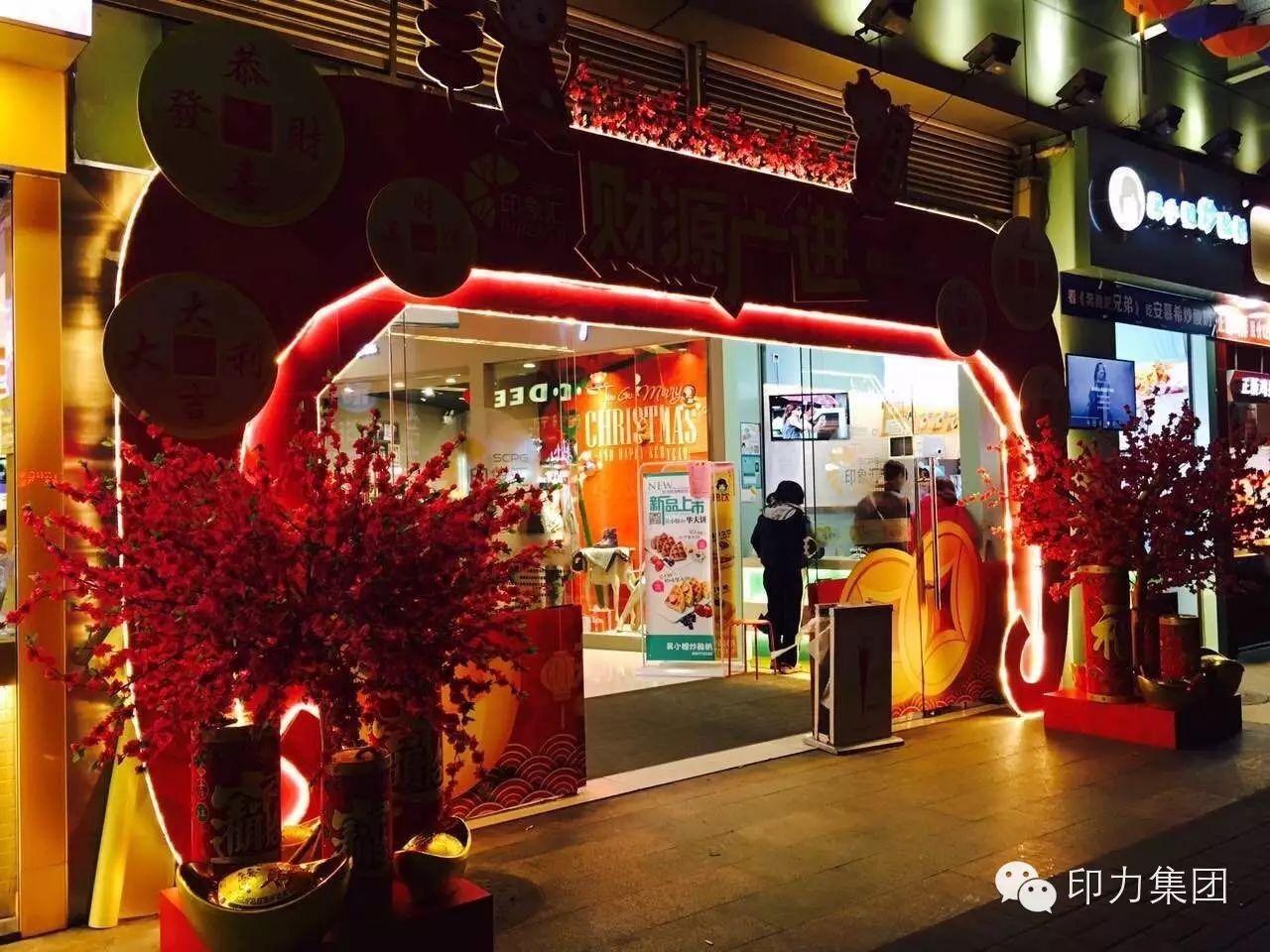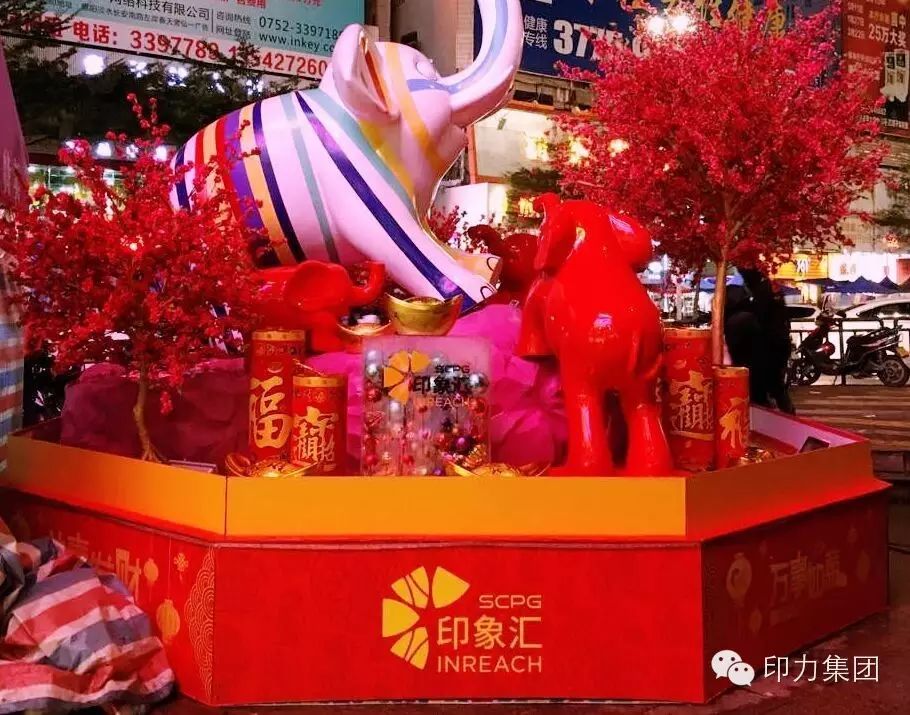 New Year comes and peach flower blooms. The whole IN Harbor is full of red and purple. If you look from distance, the eye-catching flowers are just like a red sea. Come and walk around here. Perhaps in the sea of peach flowers you can have good luck in relationship.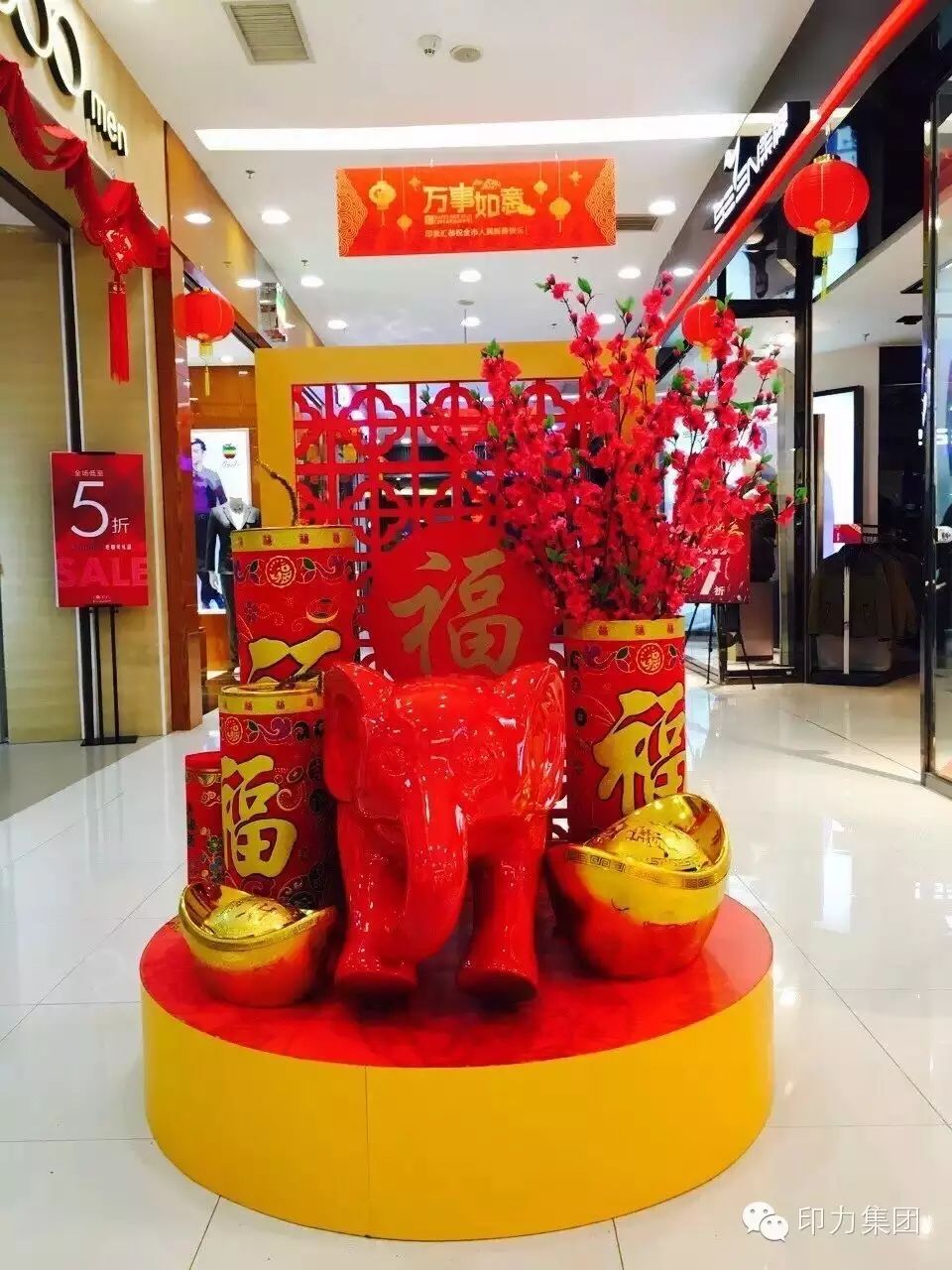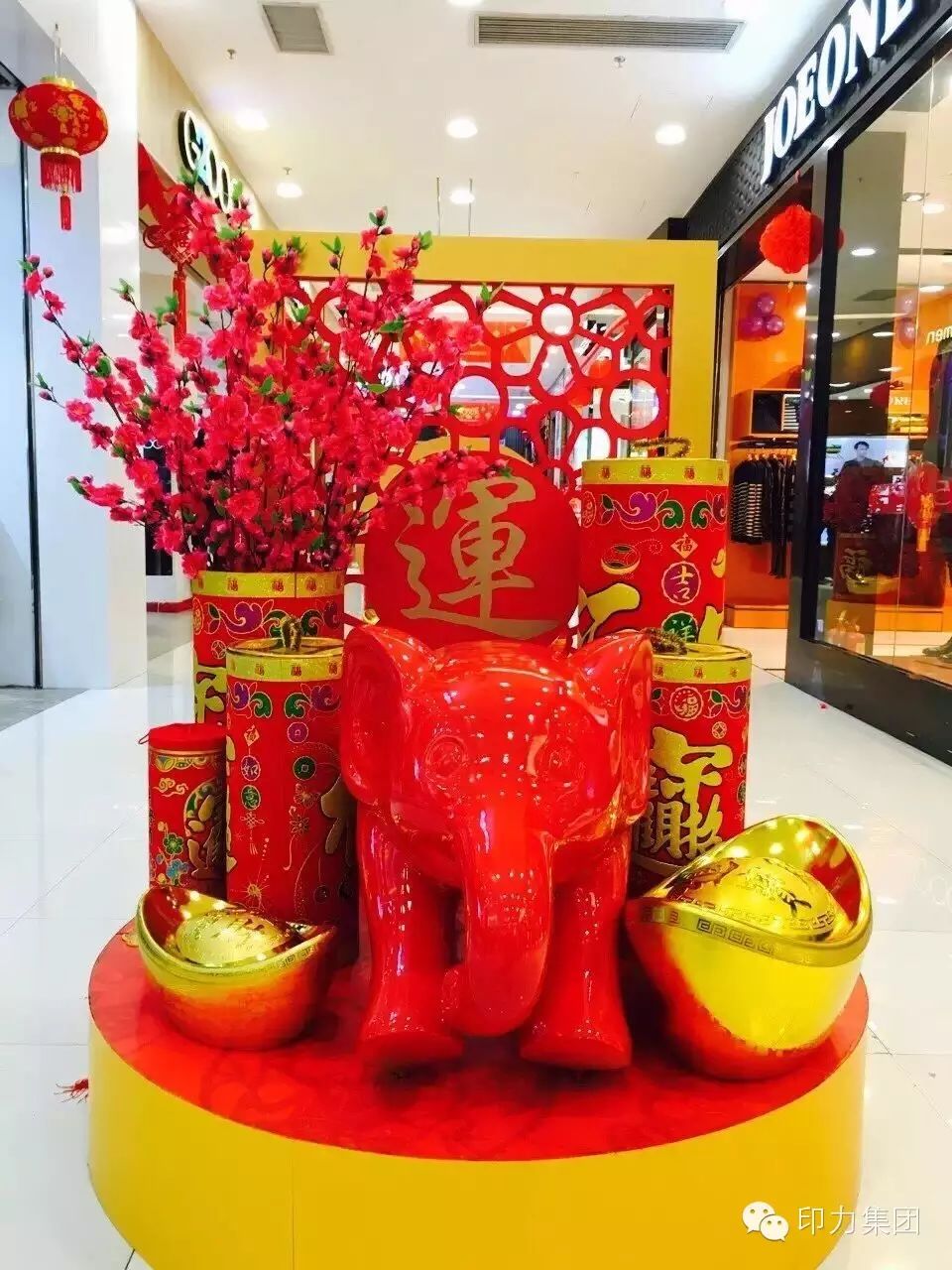 This is the Huiyang IN Harbor harboring fashion, trends and happiness! We invite you to come for joy, heart-warming activities, love, kinship, fortune and health. Please come! And have the good luck for yourself and your families!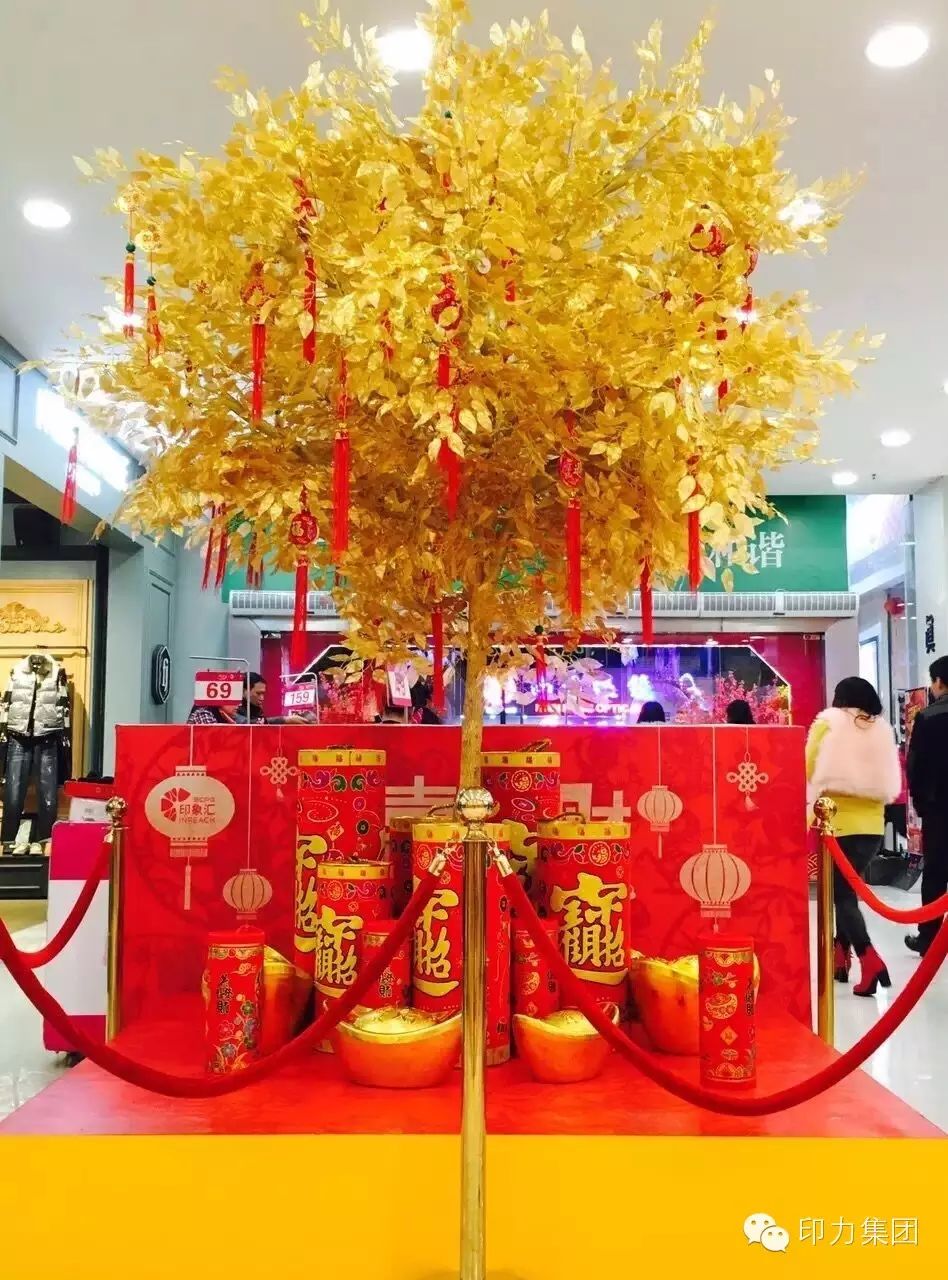 It is a mix of crazy, unique and unrestrained generation born in the 1990s, detail-oriented, never-complaining and hard-working generation born in the 1980s and matured and perfect-seeking generation born in the 1970s! And it is the same group of people who create one and after performance records!

In addition to work, we still love singing, dancing and travelling. We are not just colleagues but also the best friends to each other. Here is more than a working place but another home of us! It is a place giving us most comfortable and happy feelings in addition to home.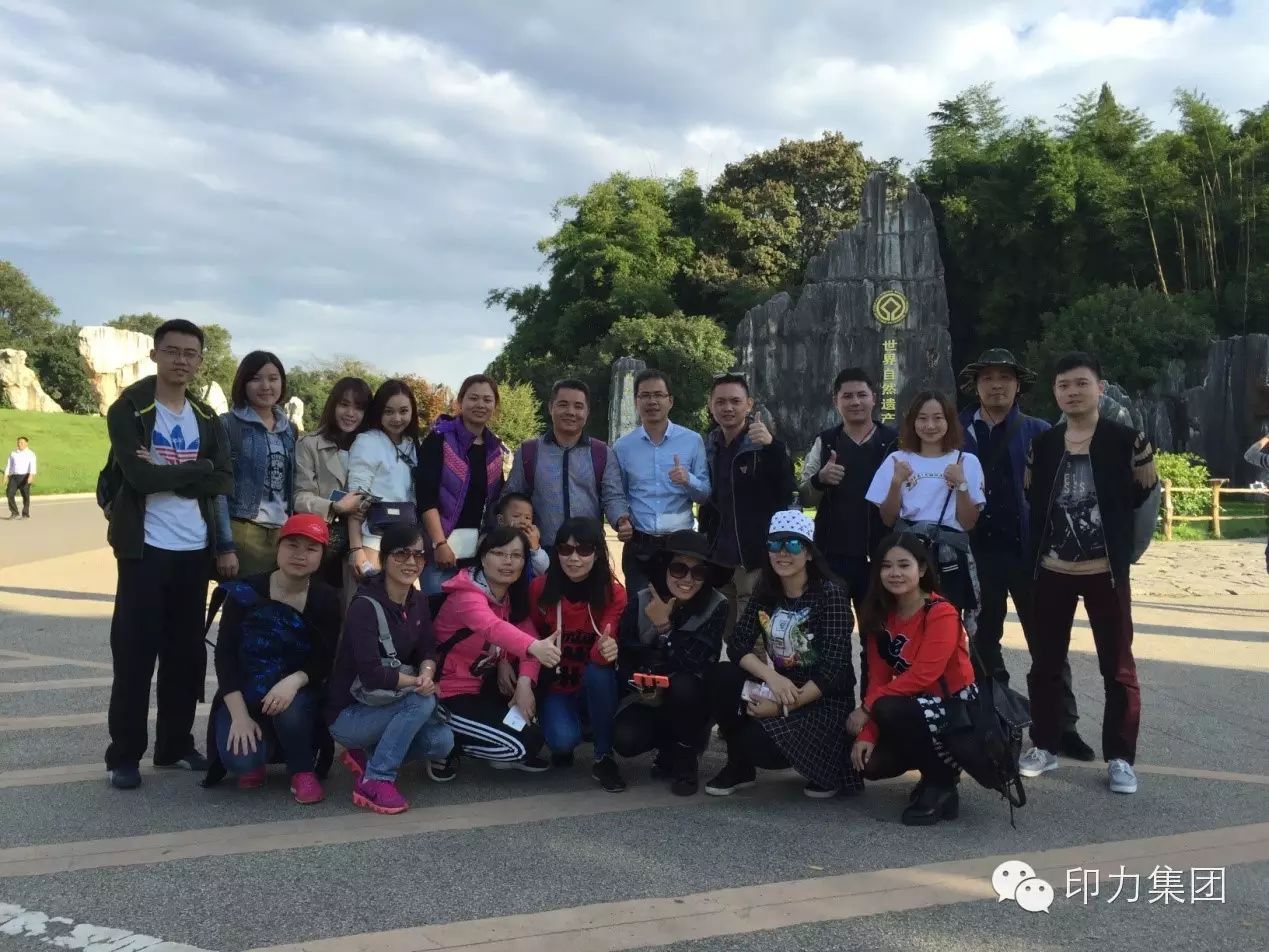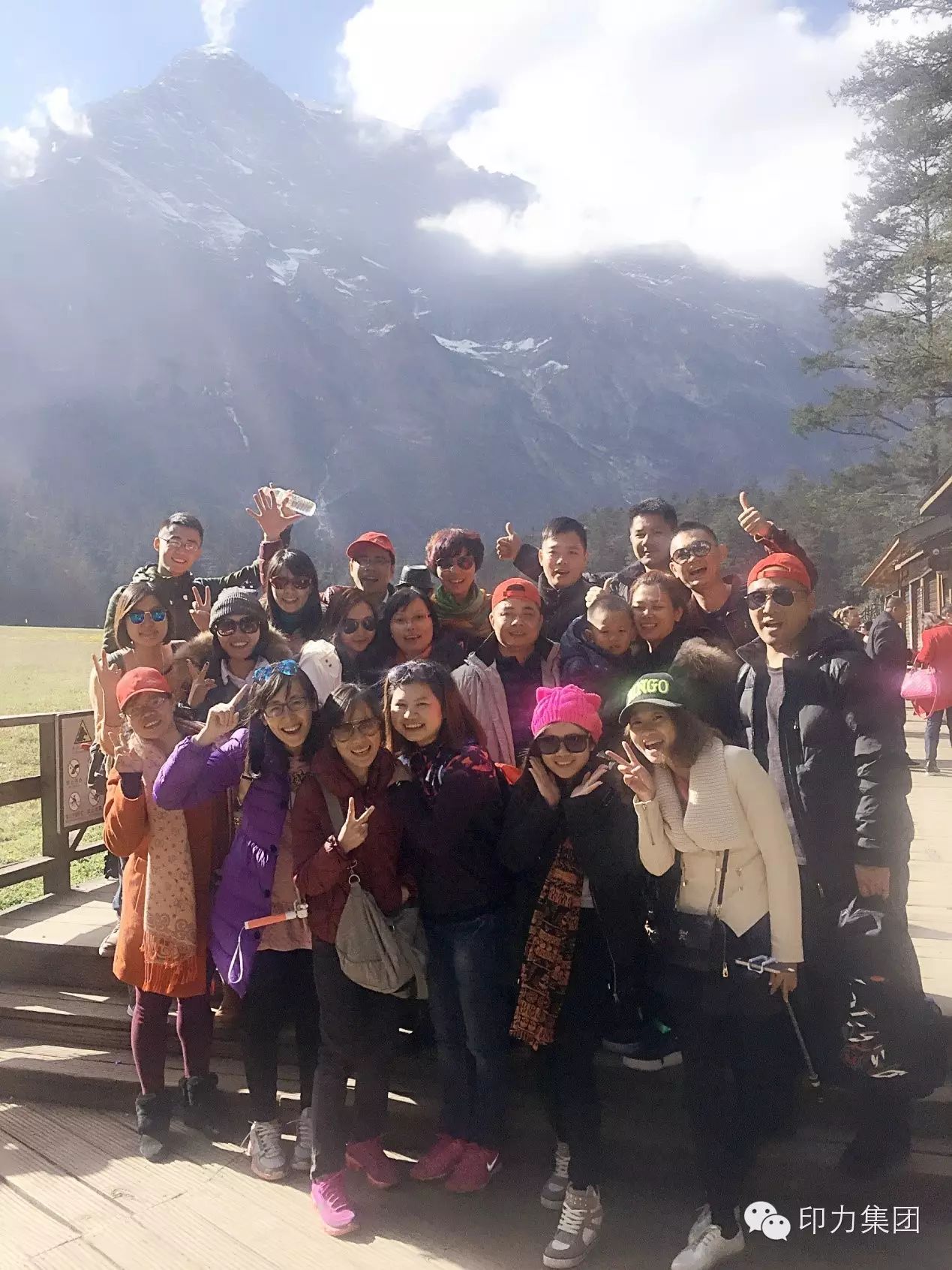 After setting our foot in Huiyang for 8 years

In 2016, we have a new name: Huiyang IN Harbor

Our mission: creating city of joyful shopping, starting journey of happiness and become the source of dynamism

We make innovation. We are sincere and attentive. We have passion and focus!

This is our team!

A team creating constant miracle

In 2016, we will make progress together and let's work for it!