Predicting and Following the Trend – Xixi INCITY's Spring Festival Marketing "Journey to the Xixi Wetland"
News of Other Regions Publisher:  Date :2016-02-05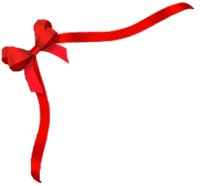 With the coming of Spring Festival of the year of Money, various monkey-related advertising and movies can be seen. And the Journey to the West and Monkey King again become the hot-topic. When the marketing colleagues of Xixi INCITY saw the theme of Journey to the West everywhere, they realized this theme would be the hit for the installation art during Spring Festival.
Xixi INCITY Journey to the West installation –predicting trend beforehand
The biddings of Spring Festival installation and Christmas installation were done at the same time. When the installation proposal with the Journey to the West as the theme was made, all leaders and colleagues thought it refreshing. On Jan. 7th, Spring Festival installation was completed. At the same time, Wechat friend sharing was full of the Pepsi advertising "Pepsi Takes Joy Back Home" with Liu Xiao Ling Tong as the main character. Once customers step into Xixi INCITY, they couldn't help saying that Xixi INCITY is an early bird catching the worm of the Journey to the West. They didn't know that Xixi INCITY had started quite early the preparation of Spring Festival installation. Thanks to the accurate anticipation, this year's Spring Festival installation catches people's eyes with the trendy Journey to the West theme.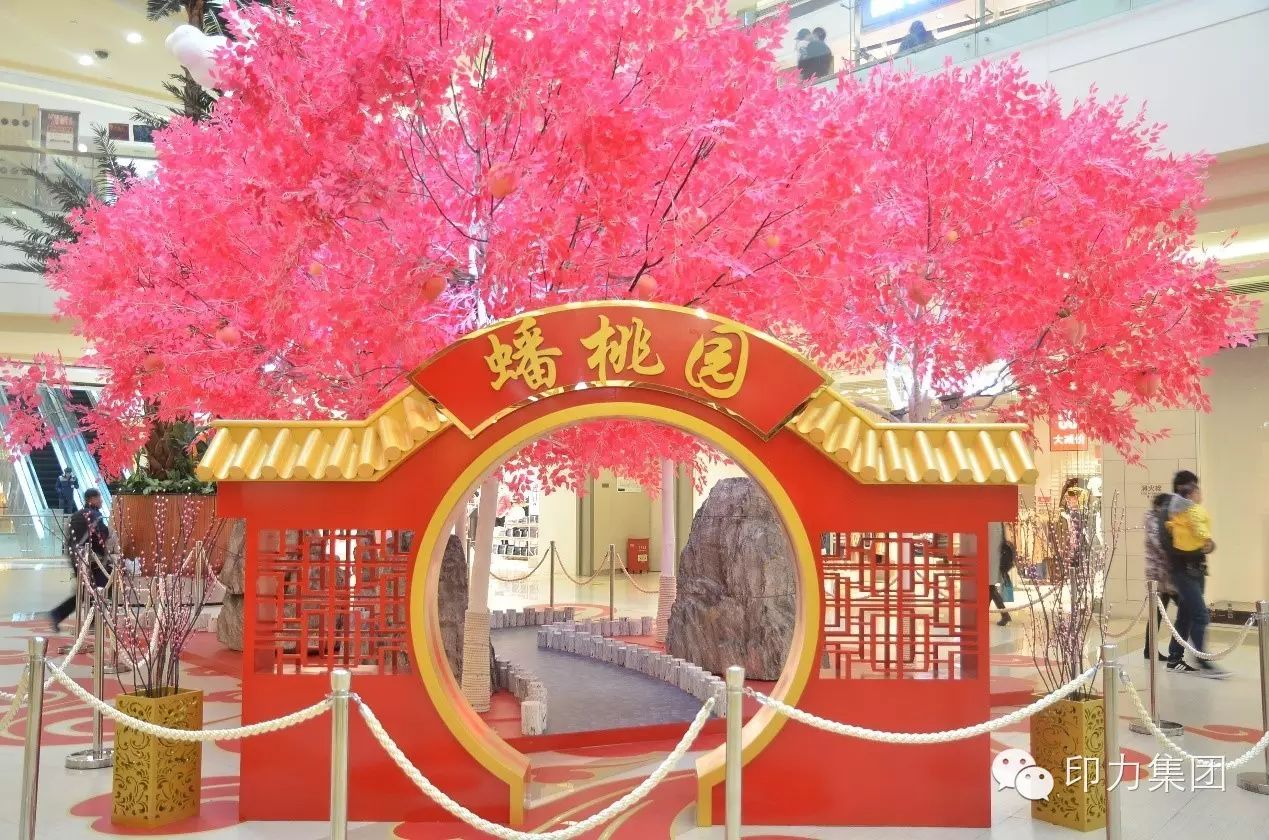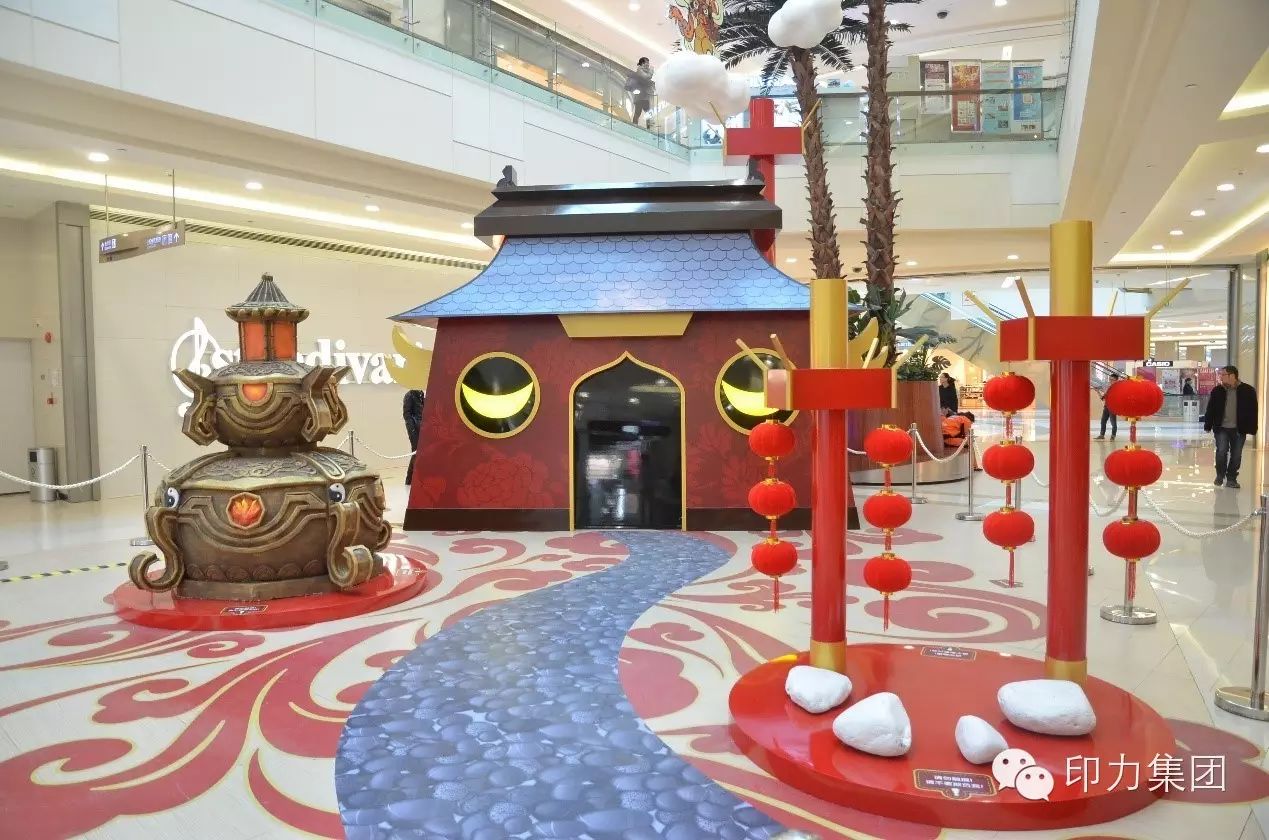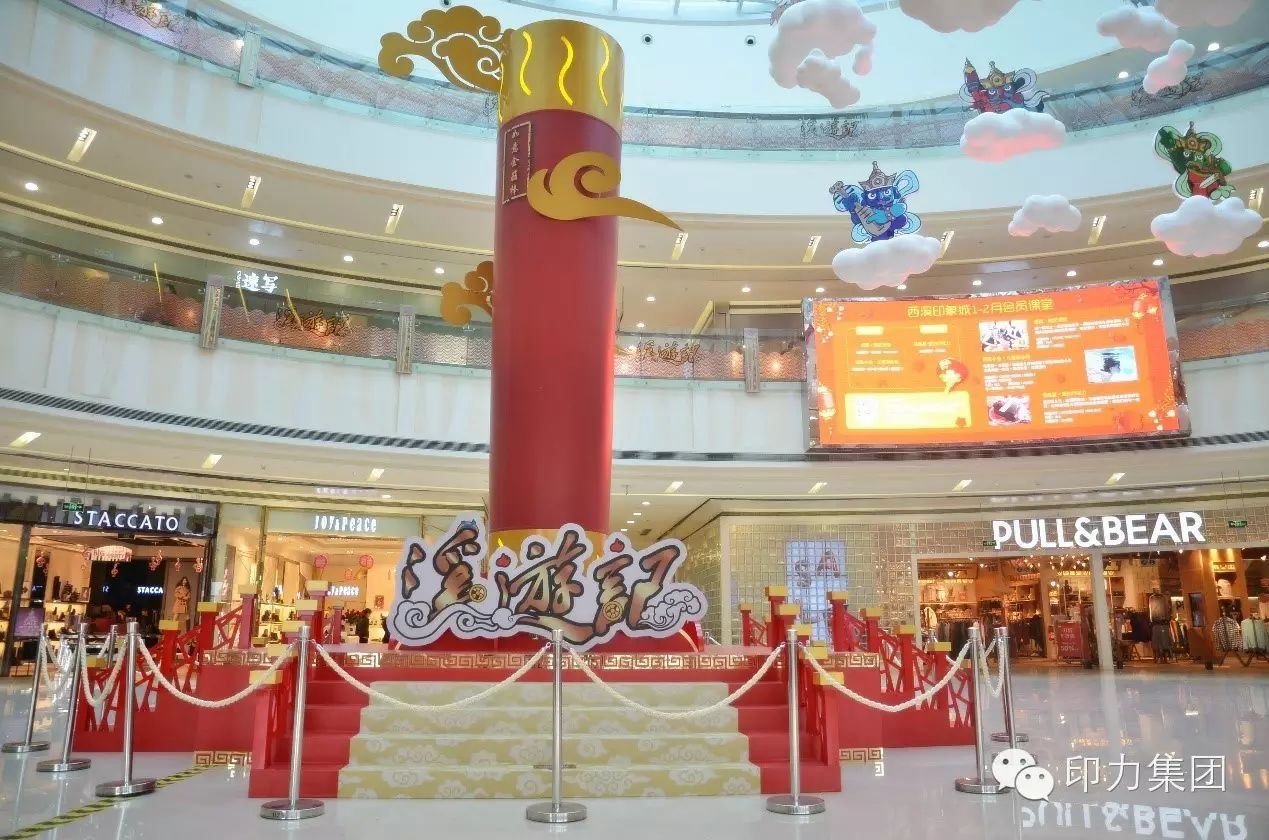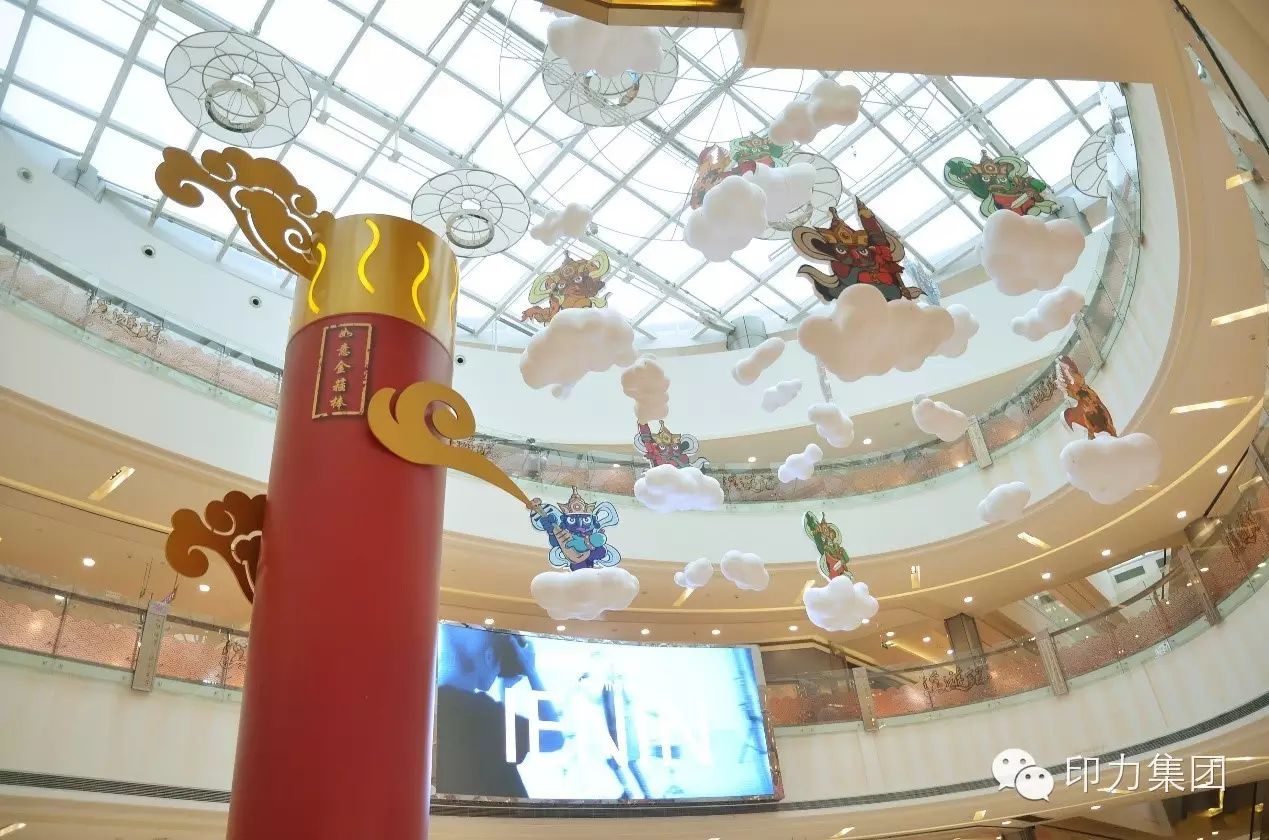 Xixi INCITY Journey to the West installation H5 – following the trends closely with emotional marketing
While Spring Festival installation was being prepared, the Xixi INCITY's H5 was also started. After several rounds of discussion among colleagues in charge of H5, they believed that the target group would be people born in the 1970s and 1980s. In order to make them interested, the installation should hit the nail on its head. After brainstorming, we decided to take the vintage style, doing emotional marketing through presenting the Journey to the West scenes saw in childhood.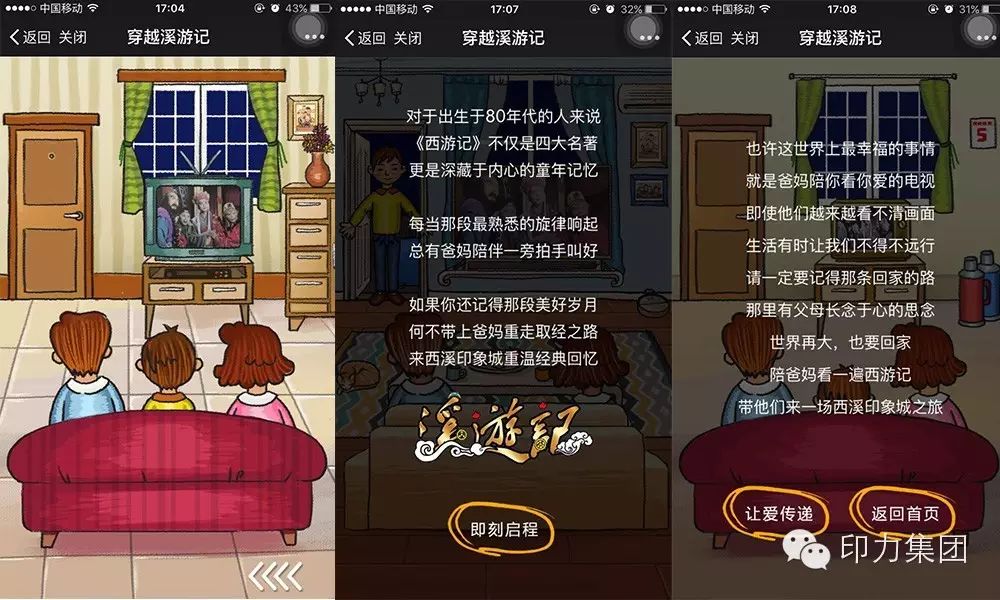 Big Monkey's Journey in Xixi INCITY – revolutionary scene- d interactive game
After setting the theme, we cooperated with Real Scene Room Escape Company Wonderland to make Xixi INCITY as a closed room. The main character Big Money seeks answers under different settings to play the game. Wonderland is a Hangzhou- d AR game company. It develops relative scene-related games in famous sight-seeing areas, universities and shopping centers in Hangzhou, targeting young people who love to utilize their brain power. Wonderland now develops quickly in Hangzhou. In considering its innovation and target groups, we take an active attitude to cooperate with them so that the static Spring Festival marketing can be dynamic and fun.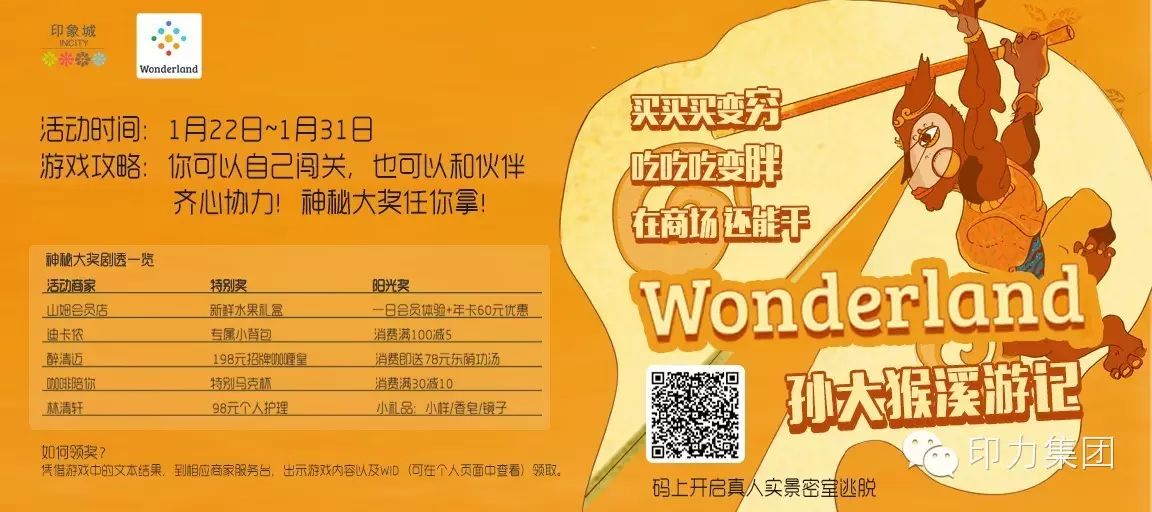 Since its establishment, Xixi INCITY has been focusing on innovation, fun, interaction and trend in holding all marketing activities to bring better shopping experience for customers. And it also goes in line with the SCPG slogan -"Creating Quality Experience".