Free Meal in This Way, Can Shopping Center Accept it?
News of Other Regions Publisher:  Date :2016-02-26
In today's mobile internet era, wallet is not a must for going out
One smart phone can meet all entertainment and catering needs
In addition to Wechat and Alipay, now another useful tool Apple Pay comes into our life
and all business owners are showing supportive attitude!
However
here, another whole-new payment method is getting popular…
It is said that there is a world-glass top strategic game which integrates various high EQ talents including logic, probability, phycology, anti-pressure capability and responsiveness and it is - Rock Paper Scissors.
Having simple Rock Paper Scissors game with store manager and win free meals across the store
Compared with traditional shopping center, Xi'an INCITY lays more efforts on combination of business and arts to create new O2O methods against the background of internet+. Experience- d shopping mechanism has been put in place in INCITY in mobile internet era.
From December 31st, 2015 to January 3rd, 2016, Xi'an INCITY held xxx game against BOSS with awards worth a million RMB.
Big BOSS in Xi'an INCITY lead all stores to hold the year-end returns to customers!
This O2O scenario- d game used a simple method- Rock Paper Scissors for customers to participate. It is customer-oriented, easy and fun with high winning rate.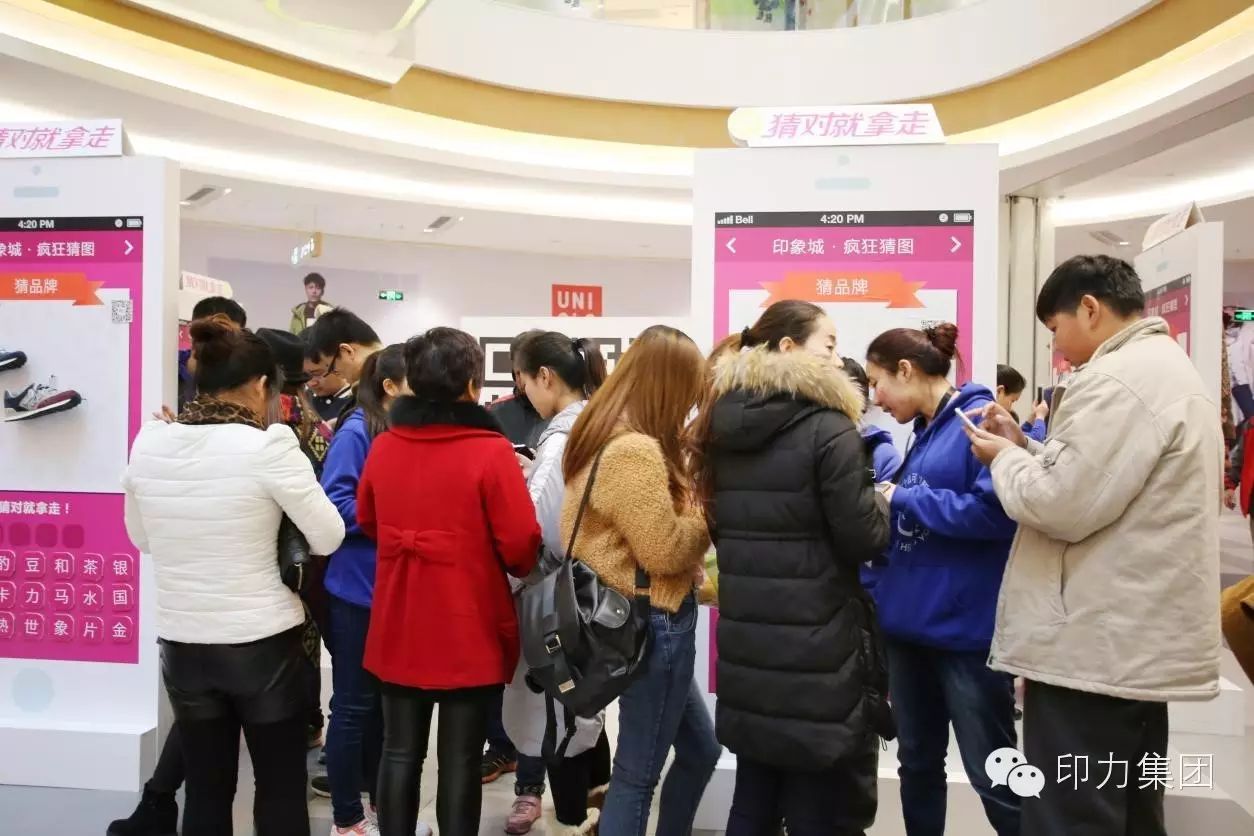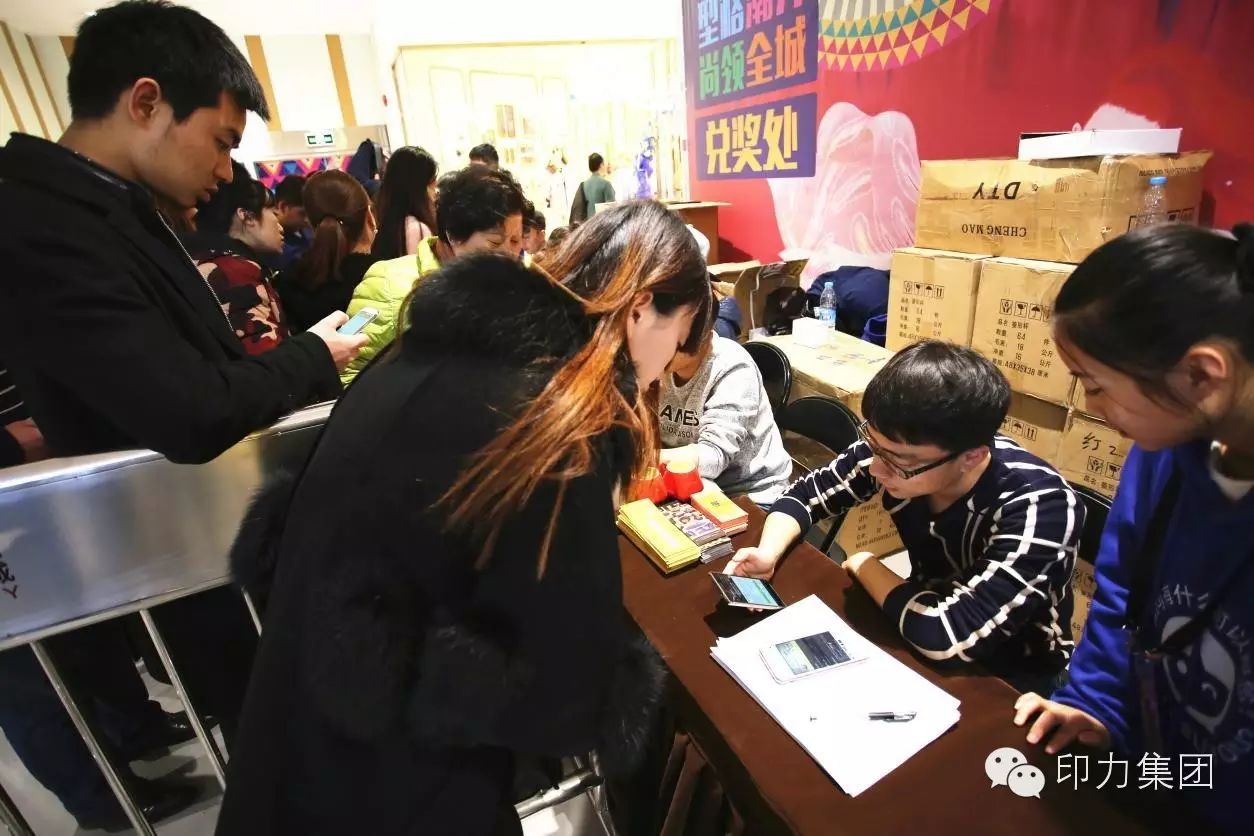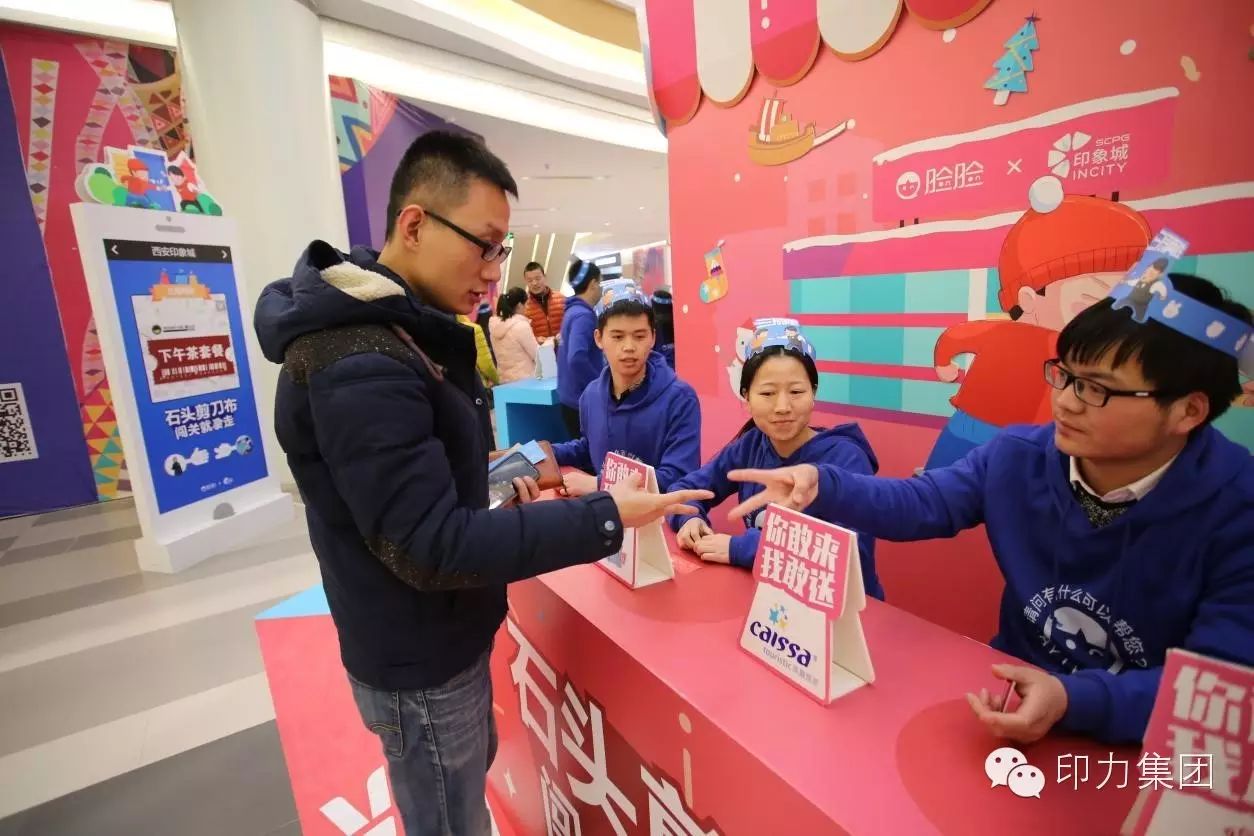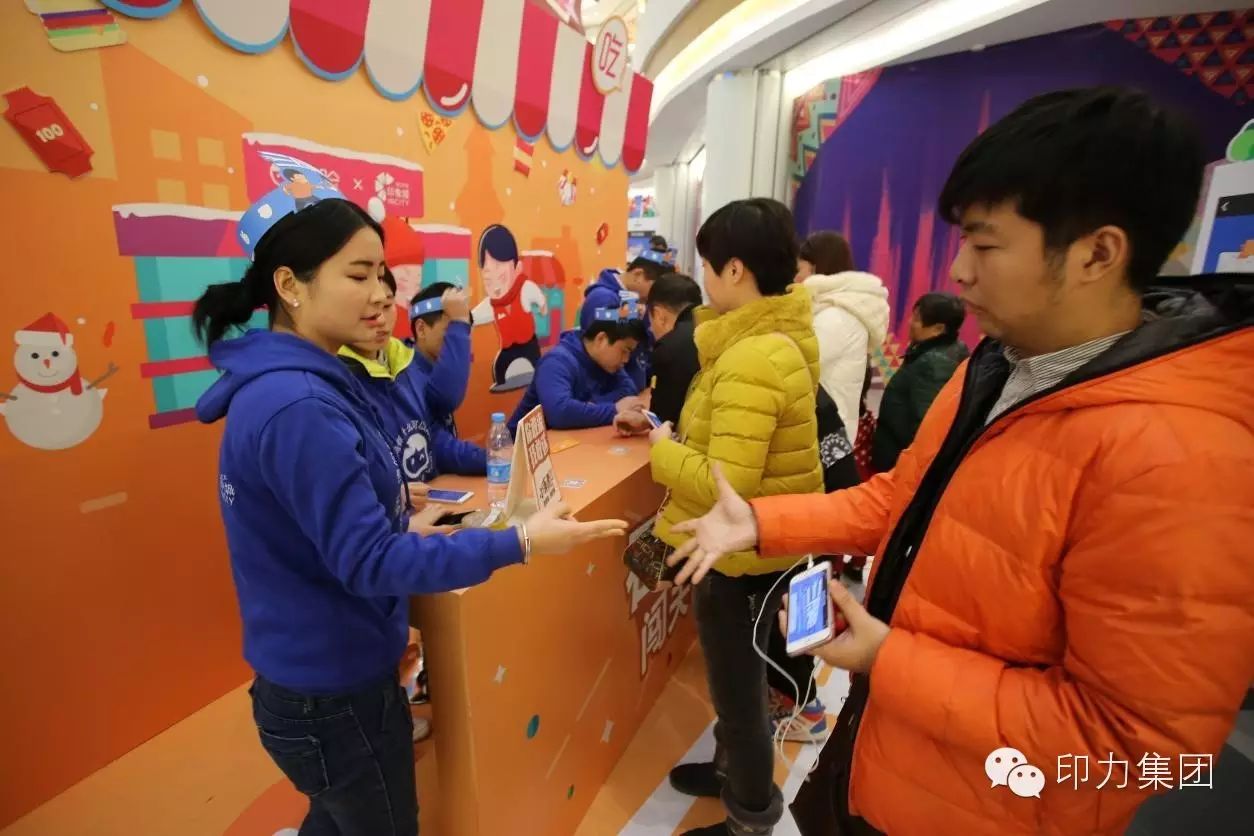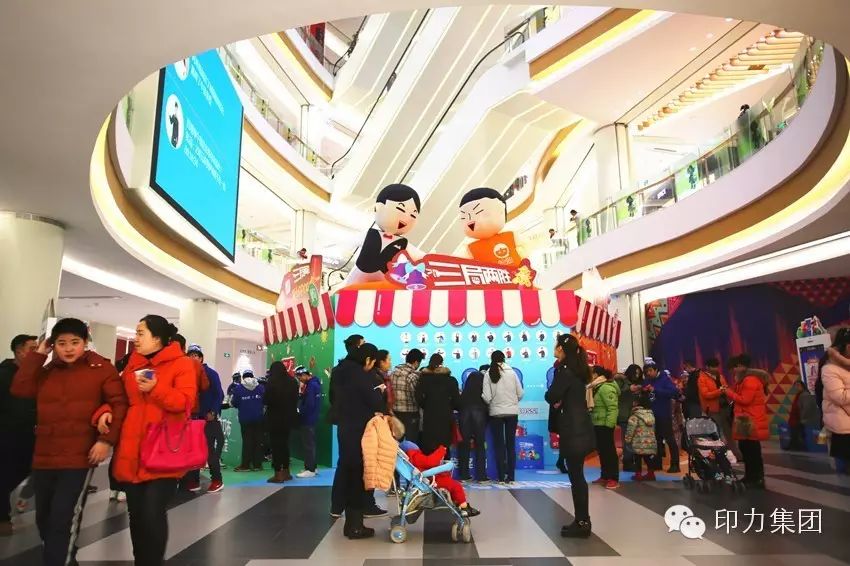 Focus on experience- d consumption, physical stores welcome new opportunities
CCTV 1 and CCTV NEWS program "Morning News"
Feature story of "Internet New Observation·Physical Store's Internet+"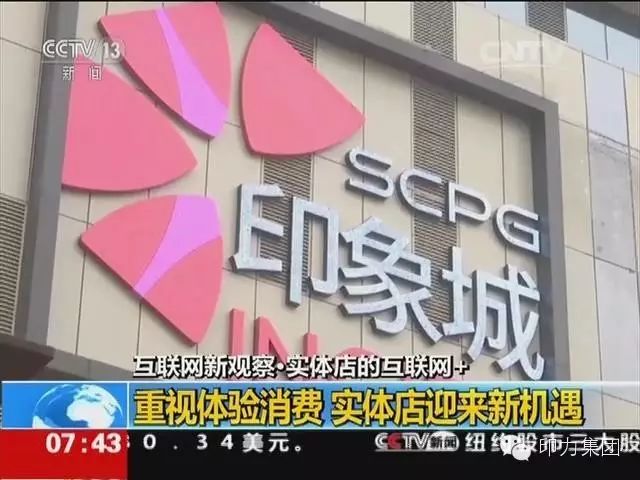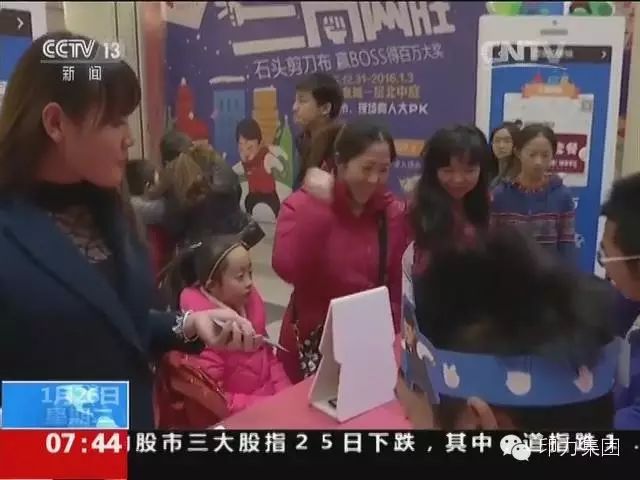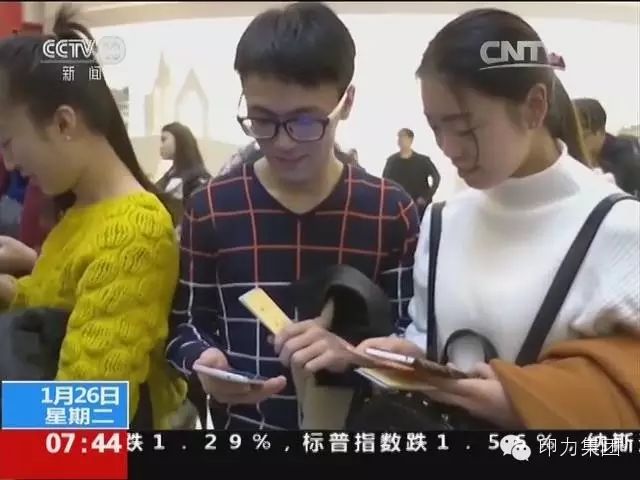 Xi'an INCITY held social scenario- d marketing game Three Sets Match in large scale. This O2O scenario- d game used simple PK method Rock Paper Scissors and combined it with business tenant's marketing, perfectly ing online virtual scenario with offline INCITY's physical stores together. BOSSes of each stores unveiled their identities and became the spokespersons of their own brands. Customers got close touch with stores and deeply connected with them. By playing games, they could coupons and got discounts in stores. It greatly improved the conversion rate and sales volume. Only in warming stage, there were 4,622 participants and 31,430 "like" clicks with conversion rate as high as 82.96%. After the official launch of the game, the total number of views of online game were 49,283 and 17,069 pieces of coupons were issued. The total coupon conversion rate reached to 11.35%. And another 18,716 coupons were issued through offline games with 15.28% of total coupon conversion rate. Facial Masks saw 44.92% of coupon conversion rate and CGV saw 40.97% of VIP-Experience Coupon conversion rate. INCITY fans number increased by 6,575. Compared with that in November, the INCITY members grew by 85% in December. This event made customers much closer to stores and quickly enlarged customer traffic in shopping center.
Such unique experience in Xi'an INCITY is a whole-new practice in mobile internet era. It also shows SCPG's new move to combine shopping center with mobile internet. In future, shopping center will become a platform for shared value. Changing from product d marketing logic to social group d marketing logic, mobile internet scenario revolution will be started in shopping center to further complete the connection, activation and conversion of social groups.